The Fairmeadows Sharks are back! We are thrilled to reboot traditional swim team this summer and welcome Sarah Porter and Caroline Kuhn as head and assistant swim coaches of our Sharks in 2022.
Julie Crenshaw will also be back, offering stroke clinics before and after the swim team season.
Sarah Porter, Caroline, and Julie will all be availble for and private swim lessons throughout the 2022 season.
2022 Swim Team Information: 
Dates: May 16th – June 23rd
The mock meet will be held June 2nd
Cost: $125 per swimmer
To register for the Swim Team please log into your account here. Please sign up for a Swim Team membership for each child that is participating.
Swim team is open to children ages 5 yrs old+ *Children must be 5 yrs old as May 1 and do not have to be able to swim the length of the pool to participate
Monday, May 16th 4-6 PM First afternoon swim practice of the season
Practice times: Shrimpers 4-4:30,  7-10 yr olds 4:30-5:15, 11+ 5:15-6 pm
Monday, June 13th 8-10 AM First morning swim practice of the season
Practice times: Shrimpers 8-8:30,  7-10 yr olds 8:30-9:15, 11+ 9:15-10 am
Swim Team Reps | Adrienne Bailey + Kelly Kelly
Head Coach | Sarah Porter Kuhn | spkuhn01@gmail.com
Assistant Coach | Caroline Kuhn | cekuhn03@gmail.com
Volunteer Signup: https://www.signupgenius.com/go/70A0F4EAEAF29A46-2022
Volunteers: In order to make this swim season successful, we need help from every single one of our swim team families. Please visit the signup to view days and opportunities…and sign up!
Sponsorship: Please consider sponsoring our team and/or sharing this opportunity with local businesses. See sponsorhip page.
July Stroke Clinic Dates: TBD
Sharks Meet/Event Schedule:
| | | | | |
| --- | --- | --- | --- | --- |
| Thursday, June 2 | 5:15pm | Mock | Fairmeadows Swim Club | HOME |
| Thursday, June 9 | 5:15pm | Starclaire | Fairmeadows Swim Club | HOME |
| Thursday, June 16 | 5:15pm | Southpark STC | Fairmeadows Swim Club | HOME |
| Tuesday, June 21 | 5:15pm | Starclaire | Starclaire Swim Club | AWAY |
Fun Friday Picture Day + Breakfast June 17th 9am – 10am (All swimmers plan to arrive promptly at 9 am for our team picture dressed in Fairmeadows suit and/or t-shirt)
End-of-Season Banquet Thursday, June 23 @ 6:00pm at Fairmeadows Swim Club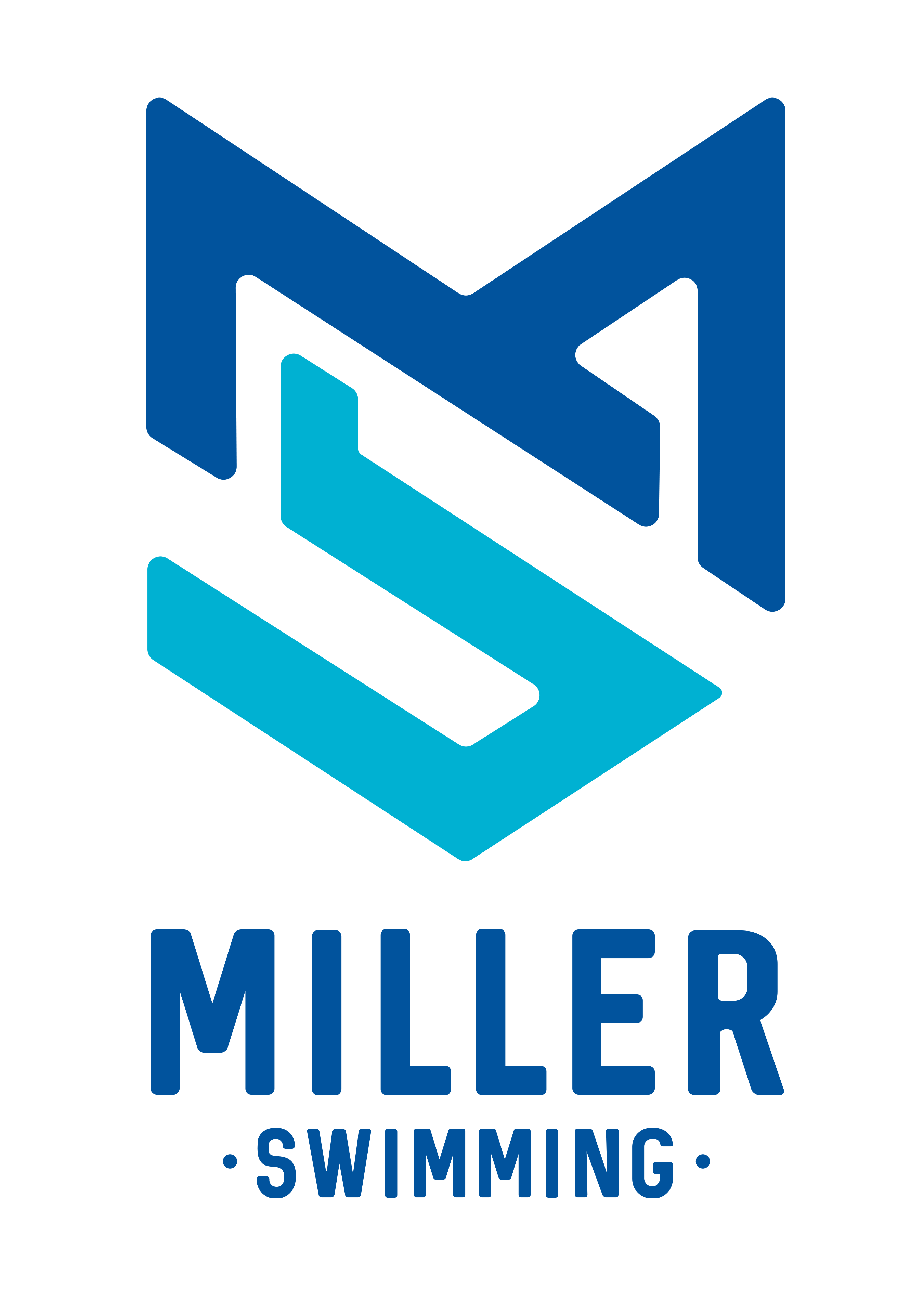 Thank you to our Sponsors, Cafe Monte, Mockaitis Orthodontic, Magic Managed with Adrienne Bailey, Miller Swimming and Evolutionary Aquatics!
Also, a special thanks to Whole Foods and Starbucks for their generous conributions to our 2022 Fairmeadows Sharks Swim Team events.